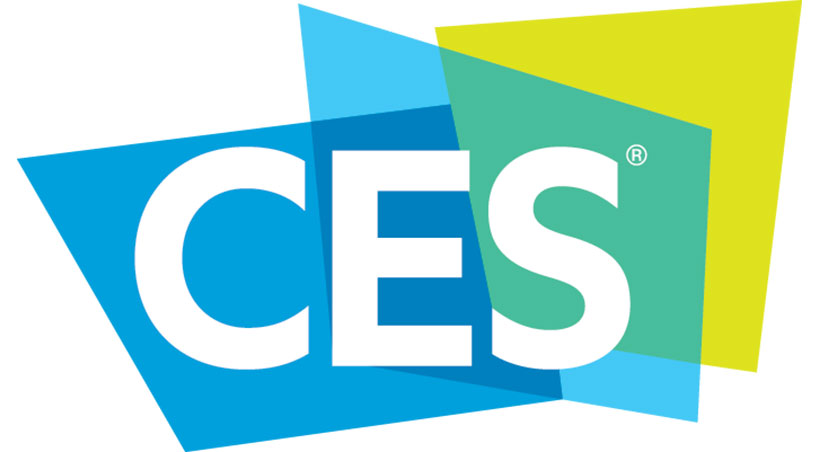 The Consumer Technology Association announces that CES 2021 will be a purely "digital" event. Exhibitors, customers, opinion leaders and media from around the world will be brought together virtually.
---
Even if one could excellently discuss whether the Consumer Electronics Show in Las Vegas really does have the significance as the world's leading trade fair in the field of consumer electronics that it still likes to claim for itself, this trade fair is still considered a fixed point in the industry at the beginning of every year.
Next year, however, it is clear that the Consumer Electronics Show in Las Vegas can by no means be held in the conventional style. Like so many other trade fair events, the organization of CES, the Consumer Technology Association or CTA for short, had to face the current situation and consider an alternative concept. "CES 2021 is All-Digital" is the alternative that CTA has come up with for January 2021.
For more than 50 years, CES has been the global stage for innovations. And CES 2021 will continue to be a platform for launching products, collaborating with global brands and defining the future of the technology industry, the organizer said.
The Consumer Technology Association has found a concept for bringing together exhibitors, customers, opinion leaders and media from around the world, with health and safety as a priority. It is pleased to report that CES 2021 will be a purely digital event.
It is simply not possible to safely invite tens of thousands of people to Las Vegas in early January 2021 to meet and do business in person. A fully digital CES 2021 will allow the entire tech community to securely exchange ideas and showcase the products that will shape the future of the industry. Interested parties will be able to participate in all CES events, wherever they are in the world.
The "virtual CES 2021" will comprise three areas, namely Keynotes and conferences, Product showcase, and Meetings and networking, essentially everything a conventional event can offer, but with the possibilities offered by the latest technology in communications technology for these tasks.
You are currently viewing a placeholder content from Facebook. To access the actual content, click the button below. Please note that doing so will share data with third-party providers.
More Information