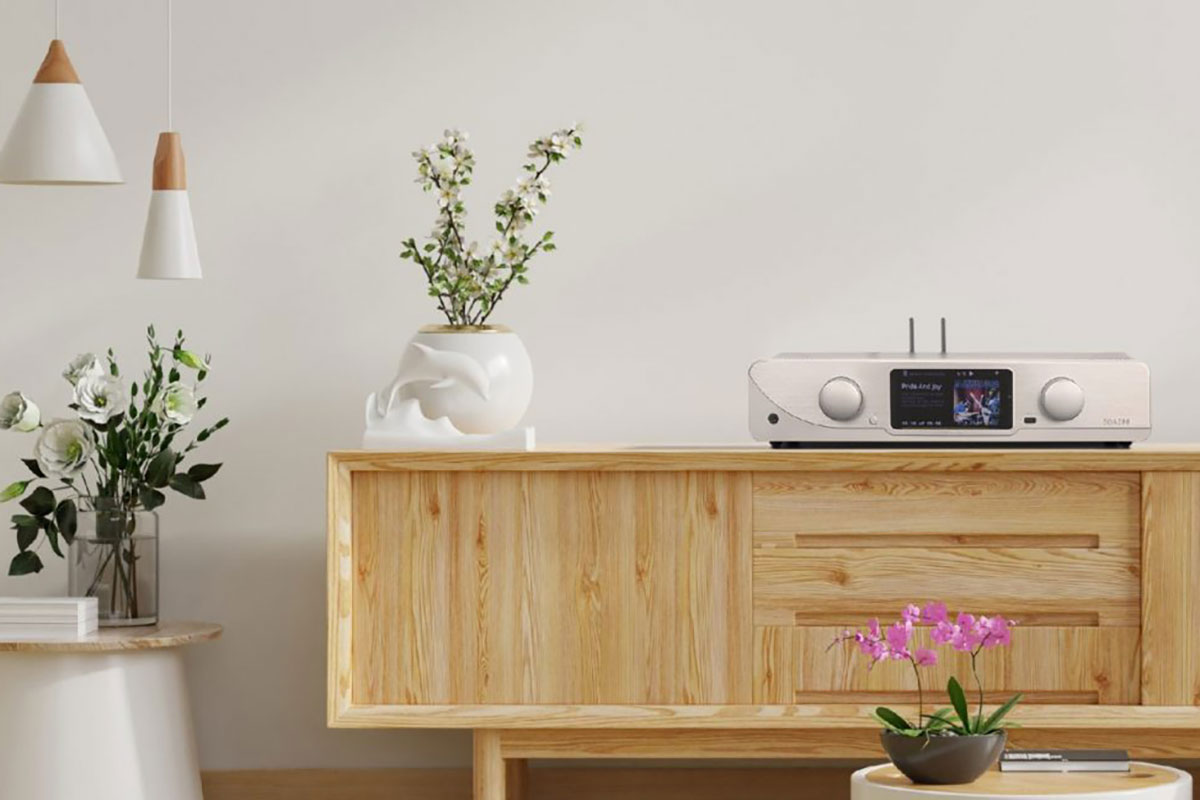 Roon Ready, so dürfen sich die Streaming-Systeme von Atoll Electronique ab sofort nennen, dafür sorgt eine neue Firmware, wie der französische HiFi-Spezialist mitteilt.
Atoll MS120, Atoll SDA200 Signature, Atoll ST200 Signature and Atoll ST300 Signature, the solutions of the French HiFi specialist Atoll Electronique are now officially designated as Roon Ready. This means that these solutions can be selected directly in the media management and multi-room audio streaming solution from Roon Labs LLC. as streaming clients for bit-perfect hi-res audio streaming.
New firmware makes it possible
In order for Atoll Electronique systems to be considered Roon Ready, new firmware must be installed. Of course, this is done quite simply and easily via the devices themselves, namely in the corresponding menu entries in the sub-item "Settings" and here again "Software Update".
After a few moments, the new firmware should be loaded and installed. Then a reboot of the systems is announced and they are available as an option in Roon.
Prices and availability
It goes without saying that Atoll Electronique offers this new firmware for direct support by Roon as Roon Ready to its existing customers free of charge.
Getting to the point
It is fair to say that Roon has long been the standard when it comes to hi-res audio streaming. No other solution on the market can offer such intuitive, convenient use and such versatile support from a wide range of manufacturers in the field of streaming clients. The French company Atoll Electronique is now one of the manufacturers who have had their solution pass the licensing programme of Roon Labs LLC. and can thus classify their products as Roon Ready.
| PRODUCT | ATOLL MS120, ATOLL SDA200 SIGNATURE, ATOLL ST200 SIGNATURE UND ATOLL ST300 SIGNATURE |
| --- | --- |
| Price | free firmware update |