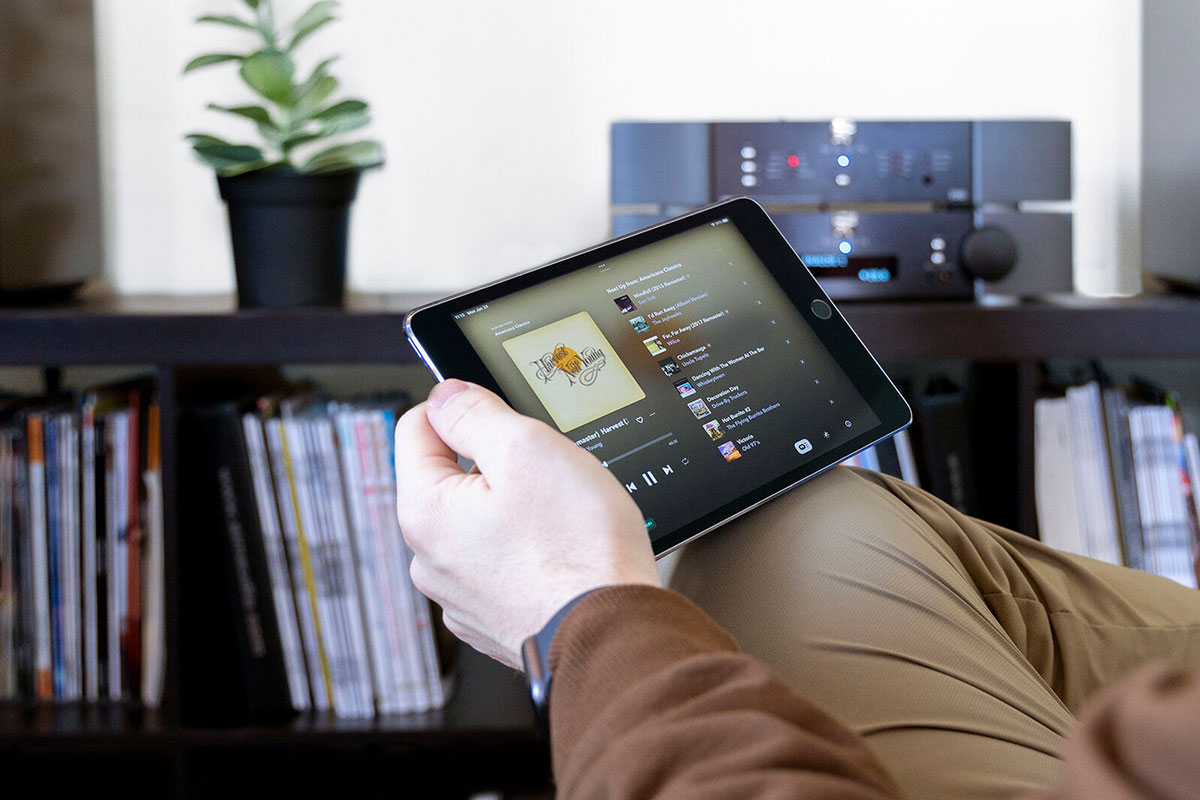 The Canadian high-end HiFi forge MOON by Simaudio can now announce that its streaming solutions not only support the streaming service TIDAL as before, but also its streaming technology TIDAL Connect.
The Canadian HiFi manufacturer MOON by Simaudio Ltd. offers a wide variety of streaming solutions in its product range and relies on a specially developed streaming platform. This streaming platform is called MOON MiND2 Technology and can be found in preamplifiers, D/A converters or all-in-one systems.
MOON MiND2 Technology, this product name stands for Moon Intelligent Network Device and is supposed to be characterized by a particularly high quality in signal processing and, together with the corresponding app, by high ease of use as well as flexible use.
TIDAL and TIDAL Connect
Until now, users who relied on a streaming solution from MOON by Simaudio could of course access the TIDAL streaming service, among others. Now, however, the Canadians are expanding the possibilities of the MOON MiND2 streaming platform around TIDAL with a very essential function, namely TIDAL Connect.
TIDAL Connect for all current products with MOON MiND2 Technology
TIDAL Connect is a way to use the TIDAL service in a very simple way. Whereas until now you had to rely on MOON by Simaudio's own app to play music via TIDAL, any streaming solution that supports TIDAL Connect can also be selected directly with the TIDAL app alone and used immediately for playback.
The signal is transmitted directly from the cloud, so the "shortest path" is chosen and the smart device – smartphone or tablet – can easily be used for other tasks during playback, even data-intensive applications.
TIDAL Connect can certainly be understood as an answer to a similar function of the streaming service Spotify, namely Spotify Connect. However, TIDAL has the advantage over Spotify that content is offered in lossless quality, partly even in hi-res audio, so that the achievable sound quality is naturally on a different level and fits much better to fine HiFi systems, like those from the Canadian HiFi manufacturer MOON by Simaudio.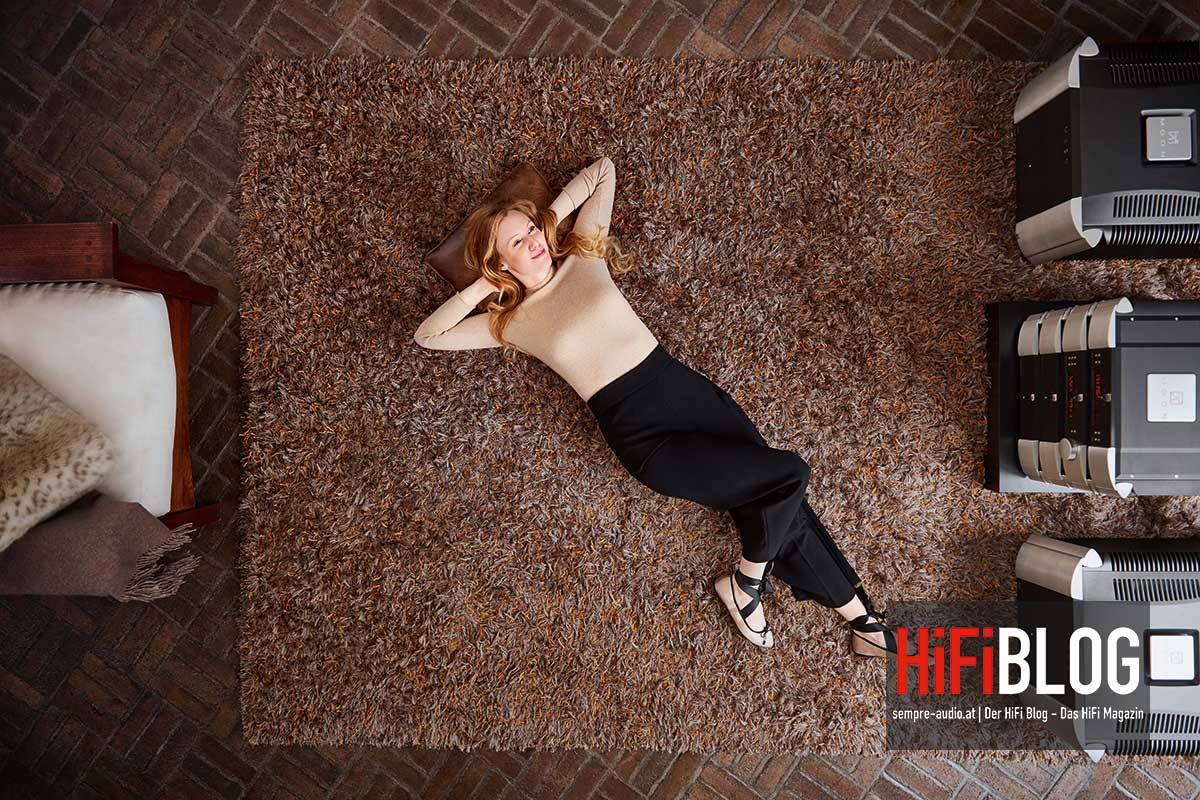 "TIDAL Connect is what our customers expect. I'm sure they will be delighted that they can now connect to the extensive TIDAL music library very easily and play their selected music in a high-quality format."

Etienne Gautier, Export Sales Manager at MOON
Pricing and availability
The Canadians state that TIDAL Connect is available immediately for all current products that rely on the MOON MiND2 Technology streaming platform. Specifically, this means that the MOON ACE All-in-One Music System, MOON MiND 2 Network Player, MOON 280D Streaming DAC, MOON 390 Network Player/ Preamplifier, MOON 680D Streaming DAC, and MOON 780D v2 Streaming DAC solutions can now also rely on TIDAL Connect. The corresponding firmware update is available to all users free of charge.
Getting to the point
Especially for a high-end HiFi forge of the caliber of a company like MOON by Simaudio Ltd., streaming services like TIDAL with its lossless playback, partly even in the form of Hi-res audio, naturally represent an immensely important platform. Thus, it is pleasing that the developers of the renowned manufacturer now also provide for the possibility to rely on TIDAL Connect. Thus, the company once again expands the potential of its streaming platform MOON MiND2 Technology after already implementing updates for Apple AirPlay2 and Spotify Connect.
| PRODUCT | MOON MIND2 TECHNOLOGY MIT TIDAL CONNECT |
| --- | --- |
| Price | free Update |