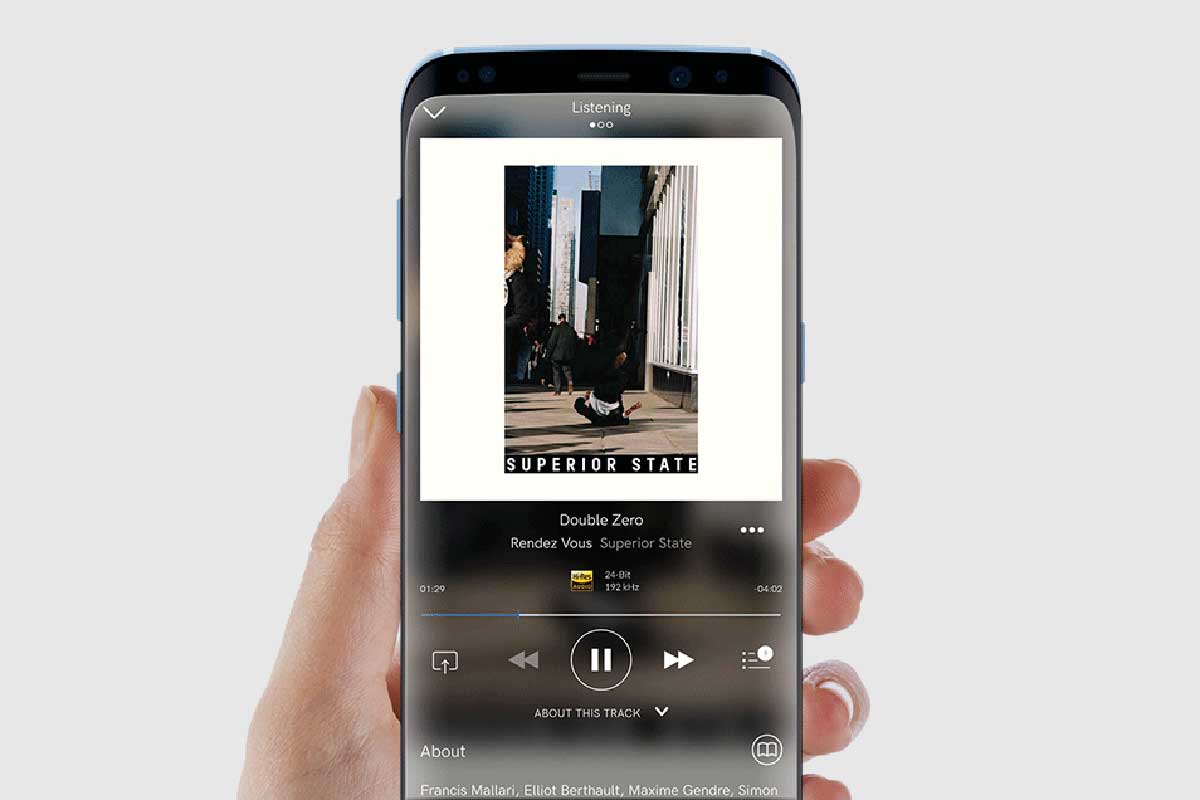 The streaming service Qobuz now offers updated apps for both Google Android and Apple iOS. The new Qobuz app for Apple iOS shines first and foremost with push messages. In addition, the provider has improved details on both platforms with the updates.
For streaming providers, it is enormously important to provide an app that is as versatile as possible. This is also the case for the provider Qobuz, which now offers new versions of its app for both Apple iOS and Google Android.
Probably the most significant innovation is in the Qobuz app for Apple iOS, which now offers push notifications. The user is thus immediately informed about news in the Qobuz offer.
In addition, Qobuz lists an improved graphic display of a track during music playback, optimised animation when loading pages in the app, improved quality of images in editorial articles, as well as unspecified minor bug fixes as innovations of the Qobuz app for Apple iOS version 5.21.0.
In listing the new features of the Qobuz app for Google Android, the company lists bug fixes and improvements to app performance first and foremost, as well as animation while loading the Discover section, a graphical improvement to the Share button, and all those who use Google Android Auto will now find a display of the artist at the track level.
Of course, the two new versions of the Qobuz App are available free of charge in the Apple App Store as well as Google PLAY Store in the proven manner.
Getting to the point
The latest versions of the Qobuz app for Apple iOS and Google Android are distinguished by just a few small things, but for many Apple iOS users, the new push notifications will be of interest, as they keep them immediately informed about innovations in the Qobuz offering.