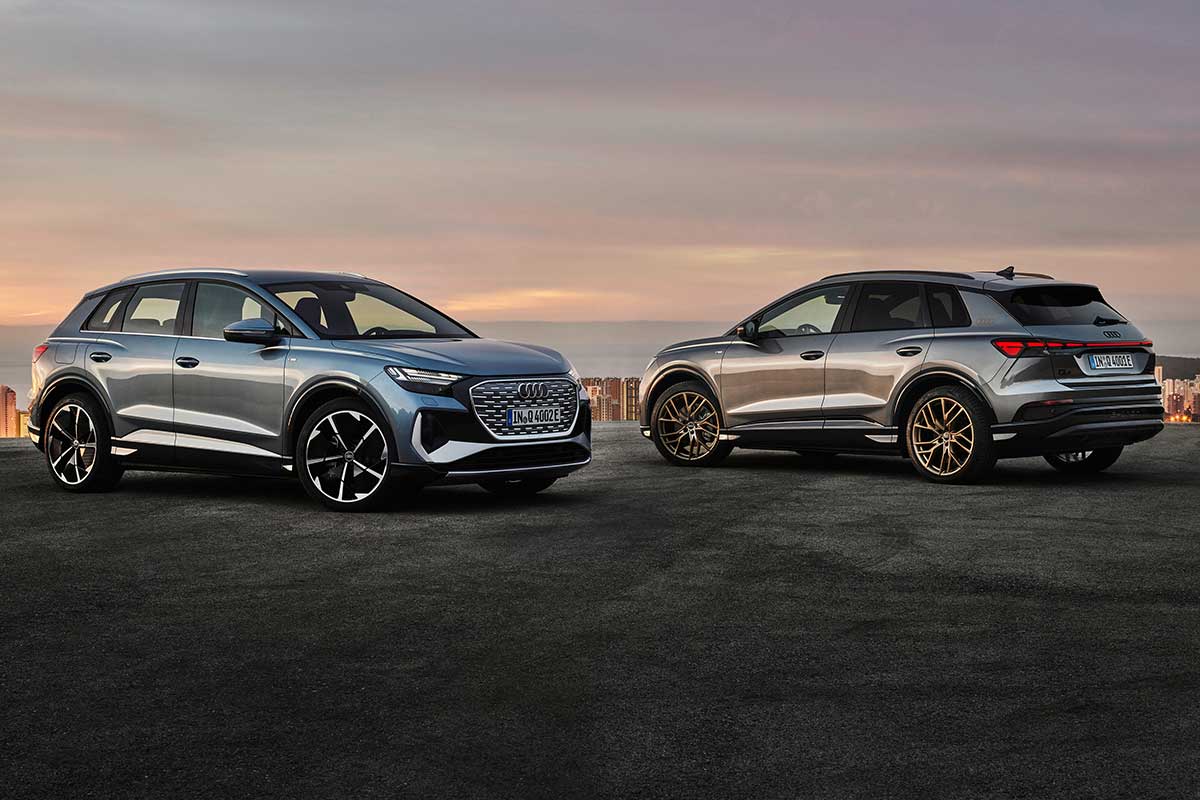 For years, Sonos Inc. was considered the clear market leader in the field of multi-room audio streaming systems. In recent years, however, the company has increasingly fallen behind and has lost a great deal of market significance, as sempre-audio.at analysed in a report.
For too long, the company had stuck to a rather rigid, inflexible corporate philosophy, which hardly brought any progress, whereas the increasingly numerous competition was able to come up with ever new technologies. Sonos Inc. quickly got rid of its longstanding unique selling propositions, such as a broad product selection based on one platform with a uniform central operation, but also the broad support of a wide variety of content. The competition could also offer all this, but in a much more modern, versatile form.
The fact that Sonos Inc. withdrew almost completely from the specialised trade, which was ultimately responsible for Sonos Inc. being able to play such a central role in the market, was probably another step that was not really thought through to its logical conclusion. The partnership with the Swedish furniture giant Ikea, which was announced almost at the same time, does not help much.
Sonos Inc. forms partnership with Audio AG
Now an announcement is causing a stir that hardly anyone would have expected. Sonos Inc. now announces a partnership with the automobile group Audi AG and speaks in this context of a premium audio partnership.
This is Sonos Inc's first automotive partnership, the company says, and it underscores Sonos Inc's commitment to delivering great sound to customers everywhere.
"Our goal is to be the world's leading sound experience company. That means giving listeners the opportunity to experience great sound wherever they are. In Audi, we have found a partner that shares our vision and approach – a company that values innovation and design as much as Sonos does. Today, we are proud to introduce this premium Sonos-tuned sound experience inside the Q4 e-tron."

Partick Spence, CEO of Sonos Inc.
The partnership was announced during the presentation of the new Audi Q4 e-tron in Munich. This vehicle is said to be the first to feature an audio system optimised by Sonos Inc.
Audi Q4 e-tron at launch, other models to follow
The partnership envisages that, in addition to the aforementioned Audio Q4 e-tron, other Audi models equipped with an audio solution from Sonos Inc. will follow. For example, the company is leading the Audi A1, Audi Q2 and Audi Q3 models. All of them promise a premium sound experience tuned by Sonos Inc.
Getting to the point
Of all things, the automotive sector is now to become a new important business area for Sonos Inc. It is clear that this market segment is an extremely lucrative one; many a major takeover in the field of consumer electronics in recent years has been made primarily with a view to the market opportunities in this area. But this also means that the automotive segment is an extremely hotly contested market in which a large number of renowned brands are already active. And that is what really counts in the end, namely a sounding name. Whether the Sonos brand is really attractive enough for this remains to be seen. It is significant that, according to information currently available, solutions from Sonos Inc. are not being used in Audi AG's premium segment. So far, Audi has cooperated with Bose or Bang & Olufsen, brands that have a much greater appeal than Sonos.
You are currently viewing a placeholder content from Facebook. To access the actual content, click the button below. Please note that doing so will share data with third-party providers.
More Information